German Shepherd – GSD Weight Chart – Weekly Size Chart
A German Shepherd Puppy Weight Chart can often be helpful if you want to estimate just how big your puppy will get.
Wonder how big your German Shepherd will get? Use this GSD Puppy Weight Chart to estimate the adult size of your puppy. The chart is more accurate for German Shepherd dogs, but it can be used to estimate the adult size of some other large breed and other shepherd type dogs. Remember that this is just an estimate and that other factors can influence the puppy's growth. These factors can include:
How Active the Puppy is
How much exercise the puppy receives
How much the puppy eats
The calorie density of the dog food
The overall health of a puppy
The size of the parents
Perhaps the best overall indicator for adult size in puppies is their parents.
Simply going by the size of the parents is not enough. Your puppy shares part of the DNA that is provided by the parents, but also maternal and paternal grandparents. As you go farther back into the pedigree, the ancestors have less effect on the current generation, but there is still that trace DNA.
In my personal experience, I have found that it is possible for the smallest puppy in the litter (the runt) to catch up to his litter mates and often pass them in size. Sometimes puppies are born smaller than others due to their location in the womb.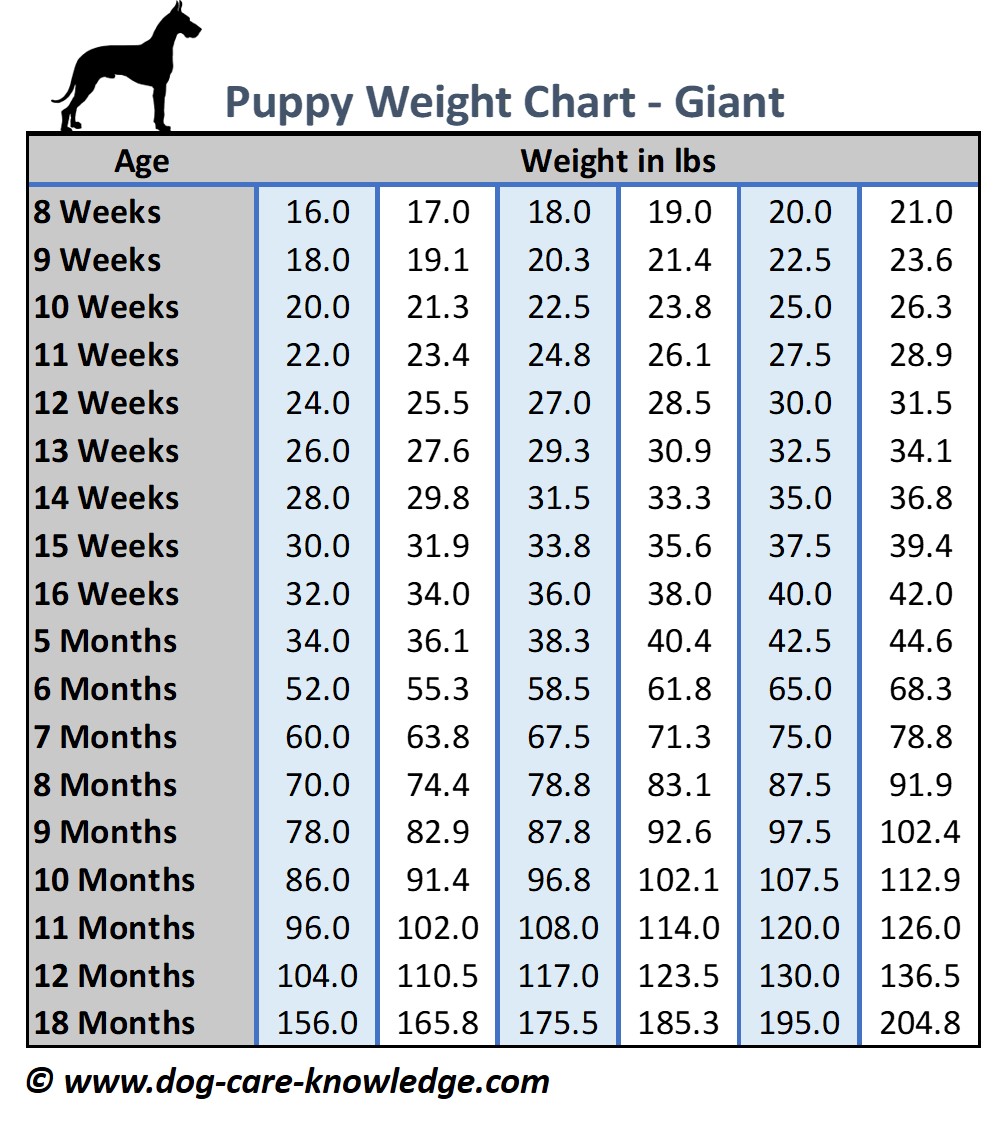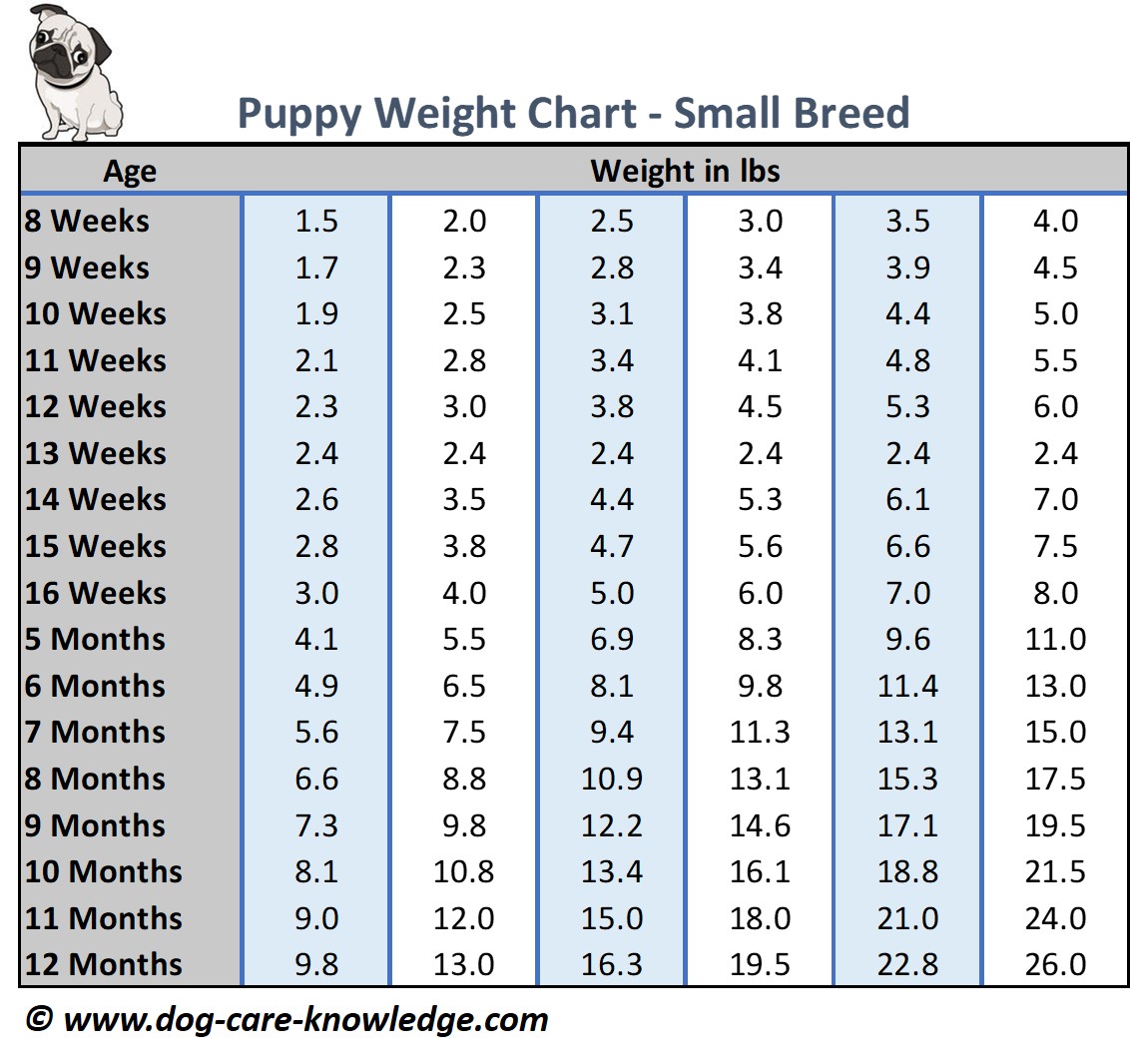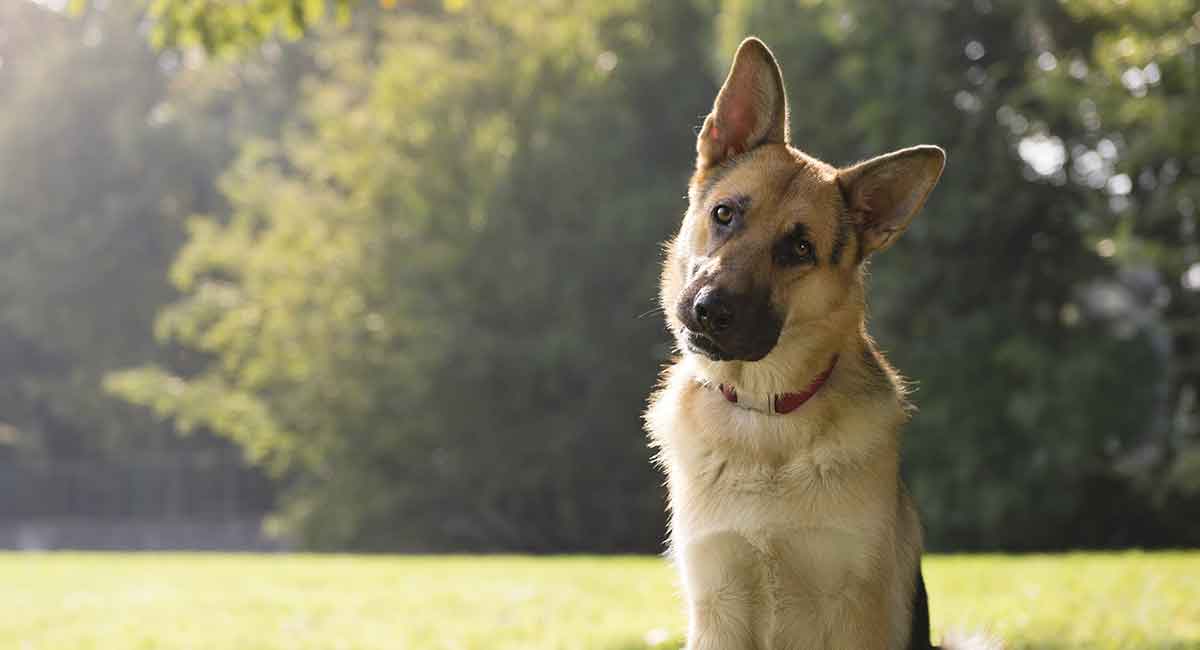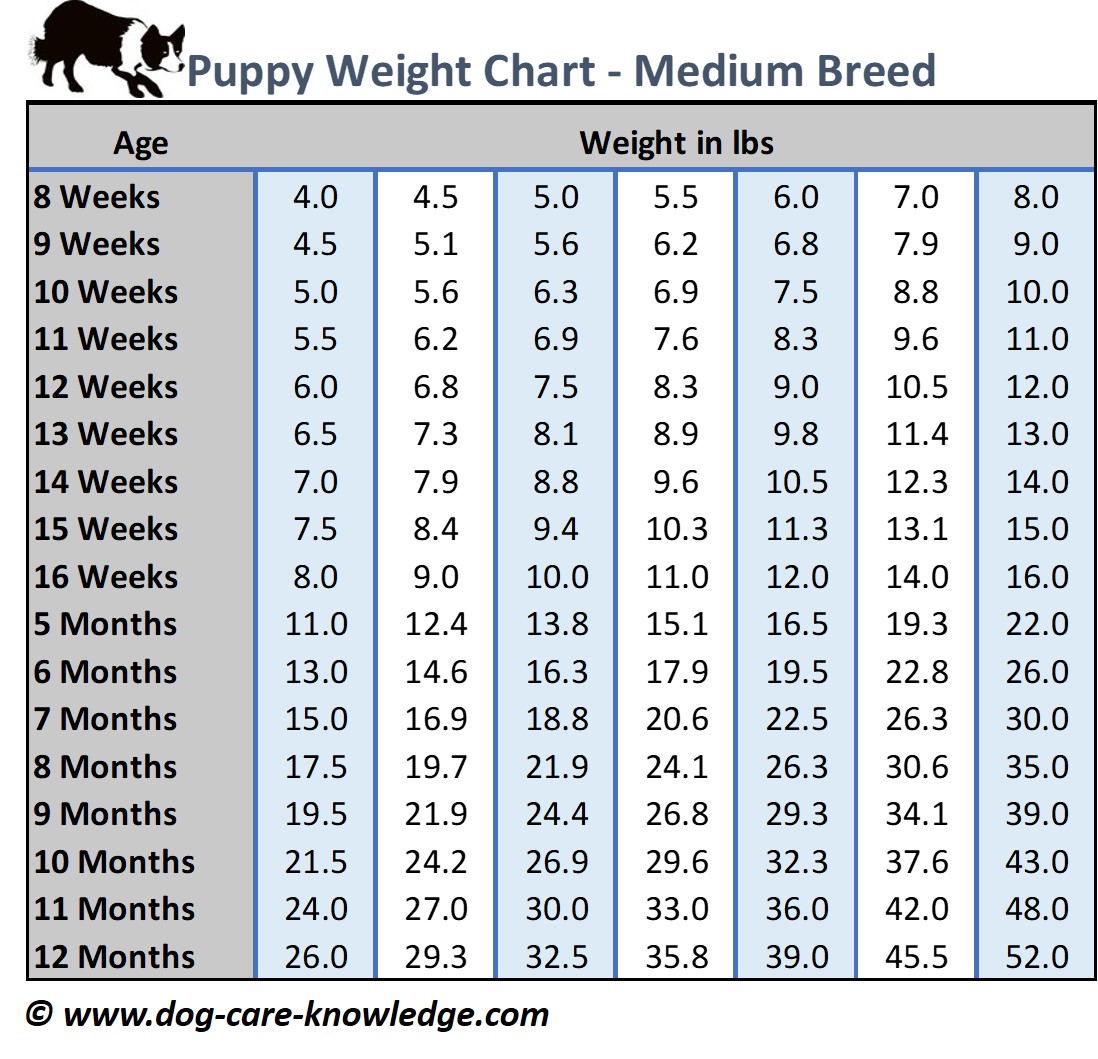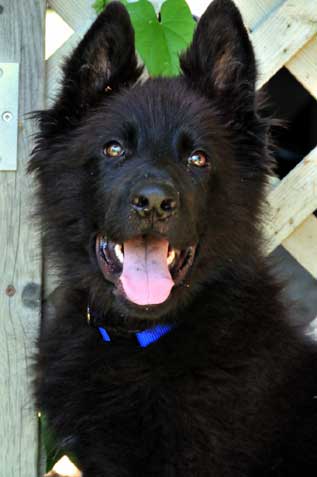 This content was originally published here.